On-site environmental electromagnetic interference investigation, according to different interference phenomena at the user site, investigation is carried out in different parts and areas to solve the electromagnetic interference problem of the customer environment.
Similarly, environmental electromagnetic interference monitoring can be carried out to prevent unknown electromagnetic wave interference and other harmful interference that affects environmental communications.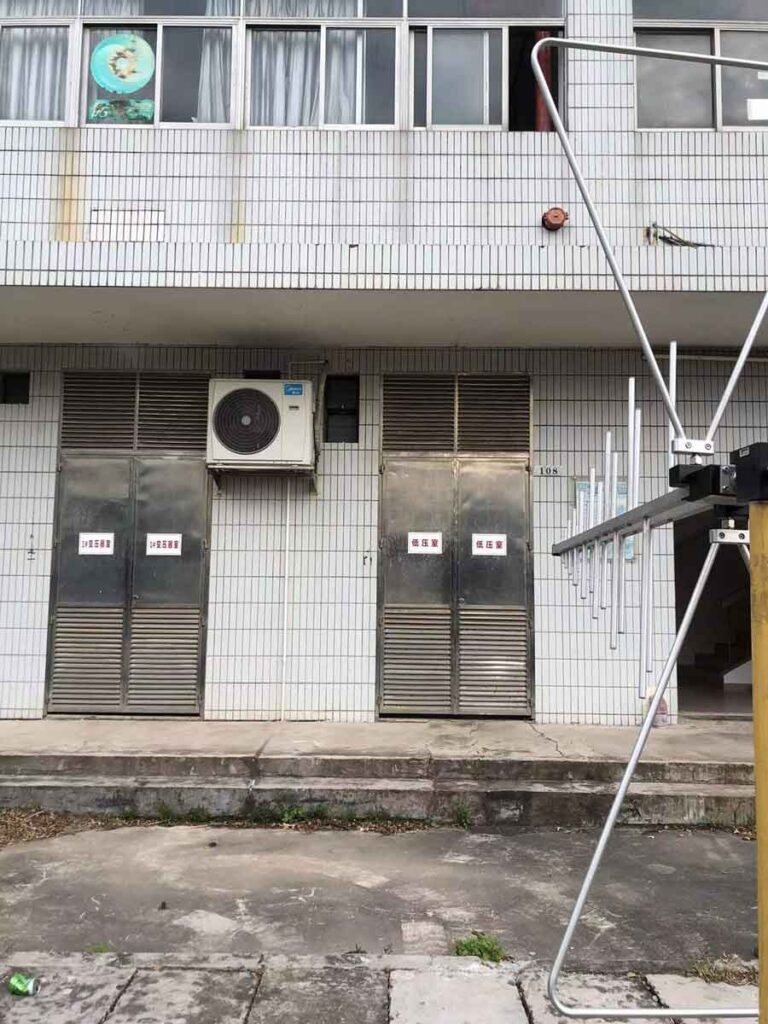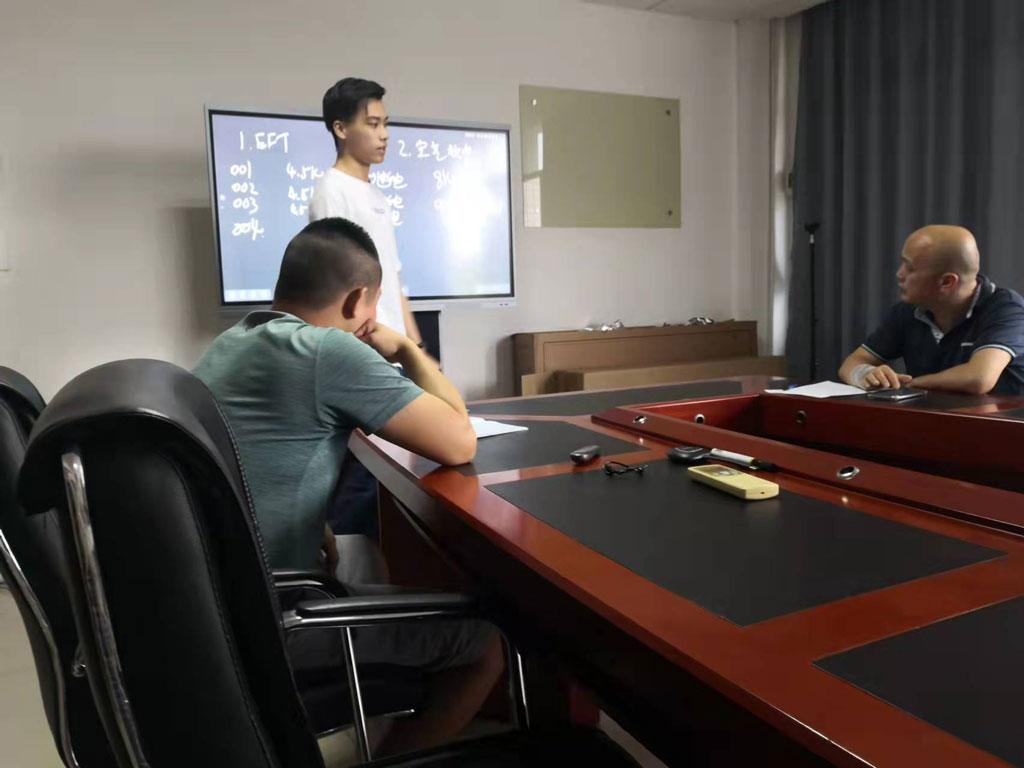 You are welcome to consult us, please contact David Zeng info@emc.wiki or 1513888718@qq.com , We can provide one-stop testing, EMC debug and certification services.