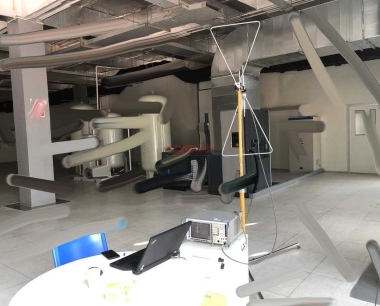 October 10, 2023 12:41 pm
Test Methods of Electromagnetic Compatibility In-situ for Large Medical Equipment or System 【ON-SITE (IN-SITU) EMC TESTING】 Electromagnetic compatibility testing of medical equipment in my country has been mandatory. Large medi...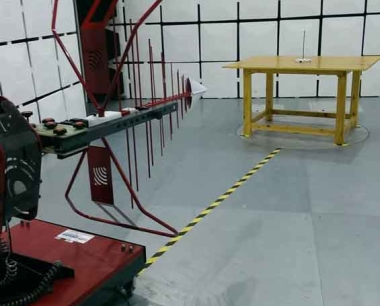 January 5, 2022 10:24 am
What is EMC? EMC (Electro Magnetic Compatibility): Literally translated as "electromagnetic compatibility", it refers to the ability of the electromagnetic energy generated by the equipment to neither interfere with other equipment, ...