January 5, 2022 10:43 pm
How to confirm whether FCC ID certification has been done in FCC certification? You can check the FRN number and Grantee Code number. If there is, then you may have done FCC ID certification.Query through the complete FCC ID number =...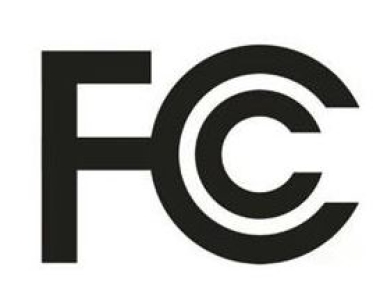 January 5, 2022 12:34 pm
FCC ID refers to the FCC wireless certification in the United States. After passing the certification, a string of numbers will appear, commonly known as FCC ID certification. FCC ID products include Wireless radio frequency p...