January 3, 2022 11:34 pm
On October 29, 2021, European Commission adopted the delegated act to the Radio Equipment Directive (RED) which aim to reinforce the safety of all wireless devices sold on the EU market. The delegated act requires compliance to privacy ...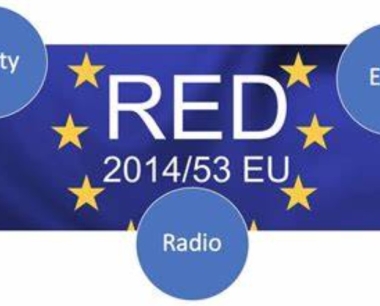 January 3, 2022 10:59 pm
The radio equipment directive 2014/53/EU (RED) establishes a regulatory framework for placing radio equipment on the market. It ensures a single market for radio equipment by setting essential requirements for safety and ...