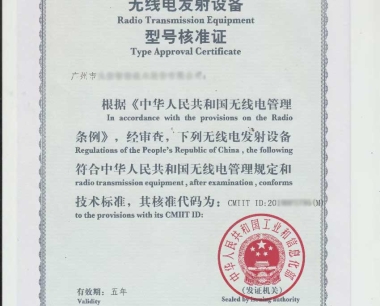 April 13, 2023 2:07 pm
Sample Request 1.If the built-in module without certification, please provide fixed frequency prototype 5 units (lead RF line), fixed frequency tools 5, fixed frequency software and operating instructions. 2.If the built-in module...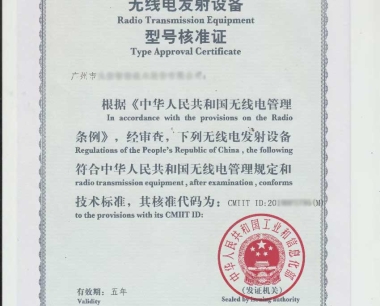 January 5, 2022 10:05 am
State Radio Regulatory Commission of the People's Republic of China SRRC is a mandatory certification requirement of the National Radio Regulatory Commission. Since June 1, 1999, the Ministry of Information Industry (MII) of ...